Press Kit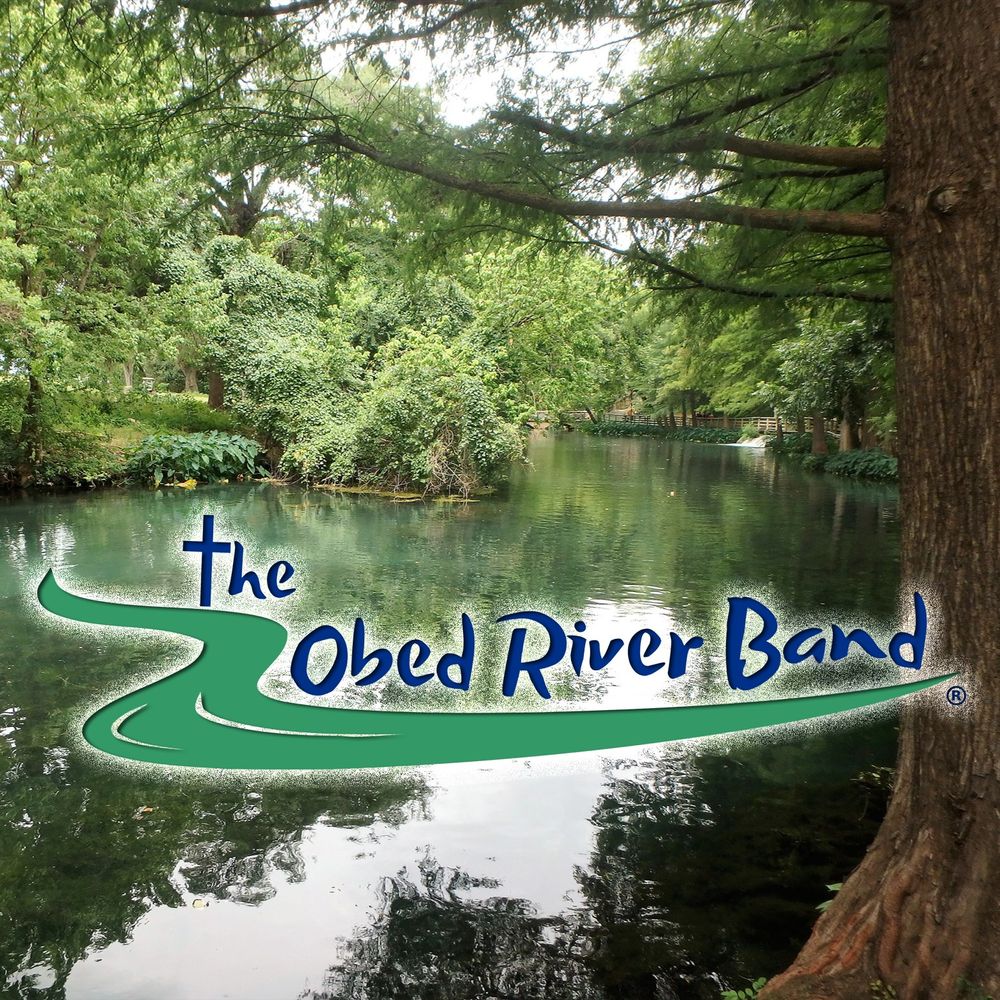 The Obed River Band
Music that speaks to the heart
"THIS BAND DELIVERS!
They make you want to clap your hands, get up and dance and sing along.
An exciting four piece group of musicians, singer/songwriters that not only enjoy playing together... they love to write, play, and sing songs we can all relate to."
Versatility is a huge plus with this exciting country/folk/gospel band.
Both electric and acoustic guitars are used along with some mighty strong vocals, an electric bass, the fiddle, drums, and mandolin to create an exciting array of musical arrangements that are sure to make you smile, clap your hands and want to get up and dance.

BAND MEMBER BIOS
Dewayne Wagner
Lead Guitar, Bass, Vocals, Recording, Sound Engineer
Born in Louisville, Kentucky, raised in Crossville Tennessee, Dewayne began playing guitar as a young boy.  His career as a singer and guitar enthusiast started early.  He says his mama started teaching him how to play the guitar when he was six years old. 
Thanks to Dewayne's mama who had a love for music, and his son, we get to enjoy some fantastic music from this talented lead guitarist and singer.
Through the years, Dewayne was blessed to have an opportunity to play with many notable Gospel groups such as the New Hinson's out of Hendersonville, Tennessee, Donnie Young and New Beginning out of Dayton, Tennessee. 
Dewayne says he hit a home-run when he was married into the Singing Witnesses out of Sale Creek, Tennessee.  He has also played with the Trackside Band from his home town of Crossville, Tennessee.
This versatile musician and singer has worked with and been invited to play and sing with a wide variety of artists and bands from all types of venues and genre's.  Dewayne also has gained a strong reputation for his skills and abilities as a mix and recording engineer. 
Dewayne joined The Obed River Band, a local four piece band that writes and produces their original songs and music in the fall of 2018.  Dewayne plays lead guitar as well as bass guitar when Steve Sisco moves over to the Fiddle or Mandolin.  He also does some strong lead vocals and great harmony behind lead singer Trent McCoy.
Dewayne and The Obed River Band spent the first seven months, writing, producing and recording their debut album, entitled The Obed River Band. 
 Dewayne's Guitars of choice: Fender, Strat & Tele
Dallas McCalister
Drums, percussion, back-up vocals, songwriter, Marketing
This Michigan born drummer spent over two decades playing with top performing bands and artists during the iconic Motown era.  
"One of the most sought after drummers in our city, this guy plays well with anyone he works with!"
                                                                       -Pete Flore, Pontiac Federation of Musicians
Dallas toured with singer, Hammond Organ phenom, and singer Frank Dunn (ABC Booking Agency) and commedian, singer, organist Woody Martins.  He was the house band drummer at Fazio's Ft. Lauderdale, Florida and played with jazz artist Harold Betters in Pittsburg, PA.  He played and recorded with rock guitarist, singer, Rick Stockwell and rythum guitarist Bob Staten. 
Dallas joined the (Page Five) during his early career in Detroit.  A five piece rock/jazz and show band that featured two drummers (Steve Booker and Dallas McCalister) along with singer Edyie Andrews, and saxs player Eddy Rambo.  He played with Frank Dunn's group, "Spring Fever"  that included singer Claudia Cartwright (Lorio-Ross Entertainment).  
Dallas joined The Obed River Band of Crossville, TN in the Fall of 2018.  
His drums of choice: DW Drums, Ludwig Supraphonic Snare drum, Sabian Cymbals     
Press Photos