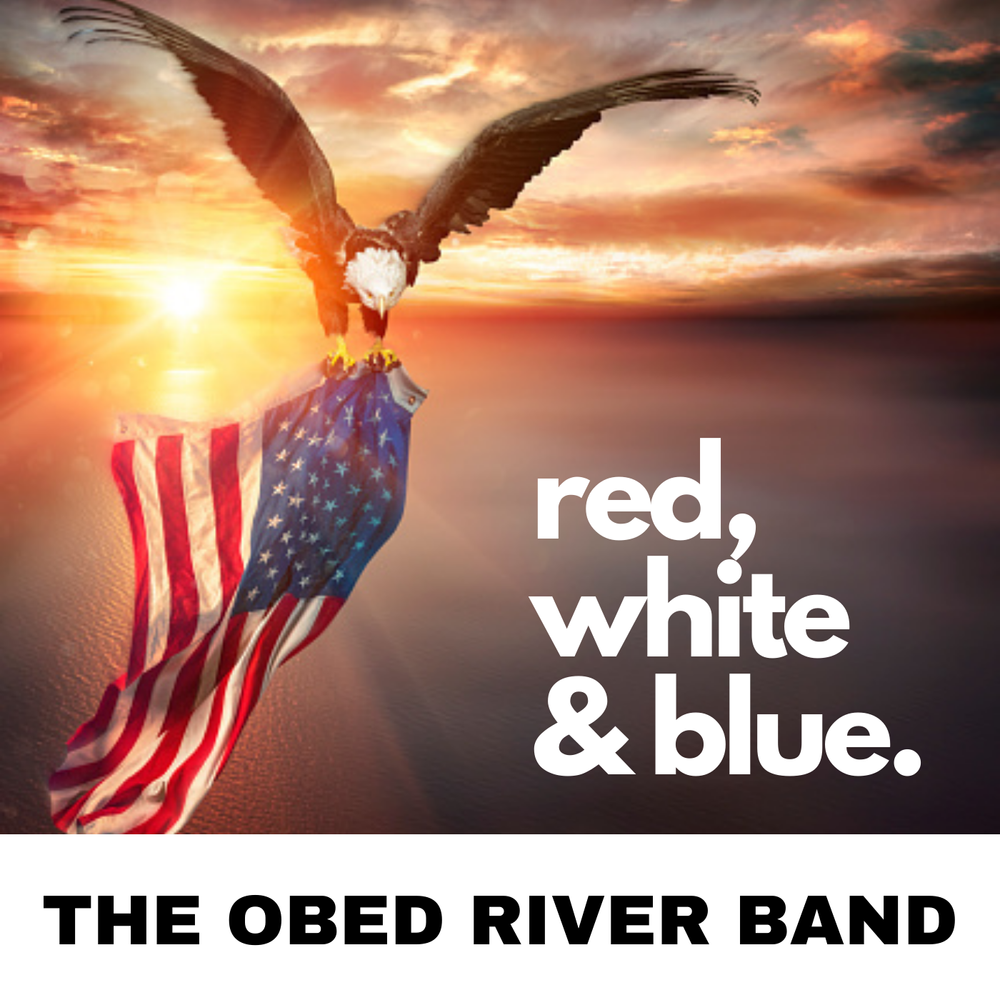 NEW ALBUM RELEASE FROM THE OBED RIVER BAND
NEW FROM THE OBED RIVER BAND
* This New Album may be downloaded and/or ordered in CD format.  It includes ten original songs written and recorded by the band. This is the last album recorded with lead singer Trent McCoy before his untimely passing on December 25th, 2022.    
These songs feature the amazing vocal stylings of Trent McCoy along with bandmates Steve Sisco and Dewayne Wagner.  Two Patriotic songs by Steve and Dallas are also featured on this album as well as one that was produced by the legendary music producer, Larry Rogers.    
Click on ENTER SITE below then go to the Music Tab for more information on all current ORB music.